Sugar Baby Rules: How to Be a Sugar Baby
To be a sugar baby means to seek out a form of mentorship, companionship or financial support from a partner. A sugar baby usually dictates terms through an arrangement that's agreed upon by both parties.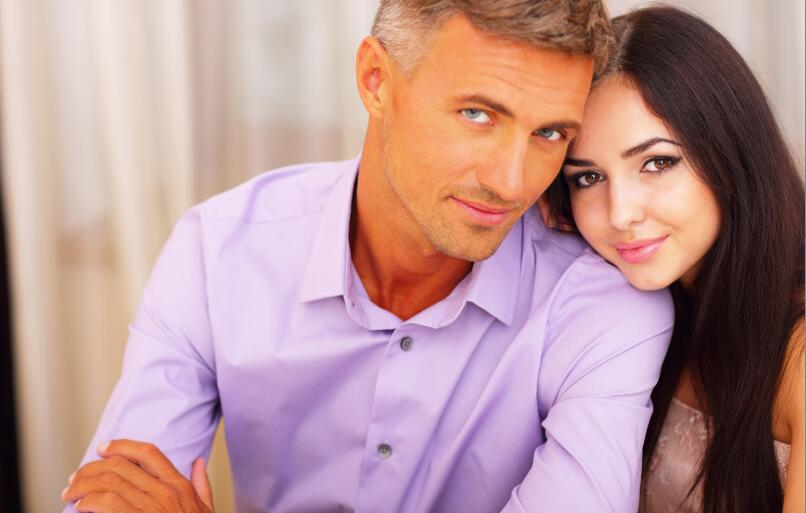 Who Are Sugar Babies?
Sugar babies come in all forms, shapes, and sizes. They could be single moms, someone needing help with monthly expenses. Or simply a strong, goal-oriented person who wants to partake in the upper-class life. Sugar babies typically enter into these arrangements through a business-like attitude. But often sugar babies will form genuine emotions of love and make a long-term connection. Sugar babies are often college students entering into an arrangement with the hopes of graduating their school without any debt. These types of sugar babies also have the benefit of building a valuable list of contacts throughout the professional world. Sugar babies have earned a bad reputation for being manipulative for financial gain. But most sugar babies are simply seeking a lifestyle that would otherwise be unattainable to them.
Despite the stigma, sugar babies are not prostitutes. Their relationship to their sugar daddy acts like a give-and-take relationship. More closely resembling the relationship of a boyfriend and girlfriend. Sugar babies may not follow society's typical view of courtship, but that does make the relationship and less valid. They choose their own lifestyle in hopes of a life that most people can never dream of. And they are afforded the opportunity to choose who and when she dates, and sexual favors are never required.
What Are the Rules?
No one sugar baby/relationship is the same. While there may not be an official set of rules for a sugar baby. There are still some guidelines on how a sugar baby should behave.
Sugar babies aren't actresses, but a sugar baby should try and fixate on exactly what kind of person they want to portray. Make sure on your online profile you commit to the persona you identify most with. Your sugar baby identity should be an extension of your true self: it is the best version of who you want to be in this world.
Most sugar daddy's choose that life because they appreciate efficiency, so a sugar baby should always be straightforward and honest and about they want out of the arrangement. Don't be afraid to ask any and all questions in order to be sure about what the sugar daddy expects. Tell your sugar daddy why you want to be a sugar baby, and what you expect as well. Learn how to get a sugar daddy to give you money and what you should do to benefit each other. This creates an understanding between the two and makes the arrangement sail smoothly.
Discretion is key among sugar daddies. Sugar babies need to respect this and only break discretion if given permission. Also, make sure as a sugar baby you manage what your expectations of what the relationship means, and always make sure you have a plan-B. It's natural for one side to develop romantic feelings but not the other, so be aware of this before you enter into the arrangement.